Structure strives to grow our organization through investigating advancing technology,
industry changes and the varying needs of our clientele as our industry evolves.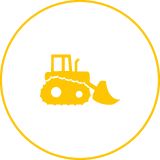 Safety is the most important of our core
values. It is our first priority.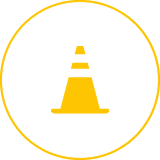 Structure's commitment to green building and sustainability is long-standing.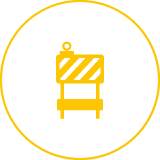 We have operated with an unwavering commitment honesty and integrity.
Why Choose Us?
Structure personnel participate in ethics training as part of our best practices program, and each employee is provided with a skill set that helps them make the best decisions.
We Are Creative
Honest And Dependable
Quality Commitment
We Are Always Improving
Leading the way in building and civil construction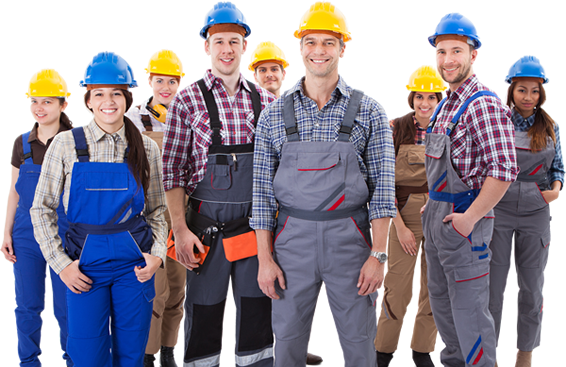 Company News
Uitbreiding Crown Food XL Enschede

25 maart 2021

Crown Food XL de Fastfoodservice leverancier en totaalgroothandel voor de horeca,...

Nieuwbouw Zuivelhoeve Twekkelo!

21 april 2021

Wij zijn de afgelopen maanden druk bezig geweest met de...

Nieuwbouw zwembad De Koerbelt Rijssen

5 juli 2021

Met trots kunnen wij jullie melden dat wij binnenkort starten met...

Looking for a quality constructor for your next project?